*The feminine noun terumah, ("lifting up") comes from the verb stem, rum (רוּם), "high" or "to lift up."
UK Toremet Ltd is a registered charitable company in the UK.
UKT has been founded for the purpose of:
Promoting the Culture of Philanthropy
Facilitating the fulfillment of aims deemed charitable by British law, in the UK and abroad.
UK Toremet Limited is a UK registered charity that encourages and simplifies donations to UK and overseas charities.
We help donors to support the causes that they believe in, according to UK charity law guidelines.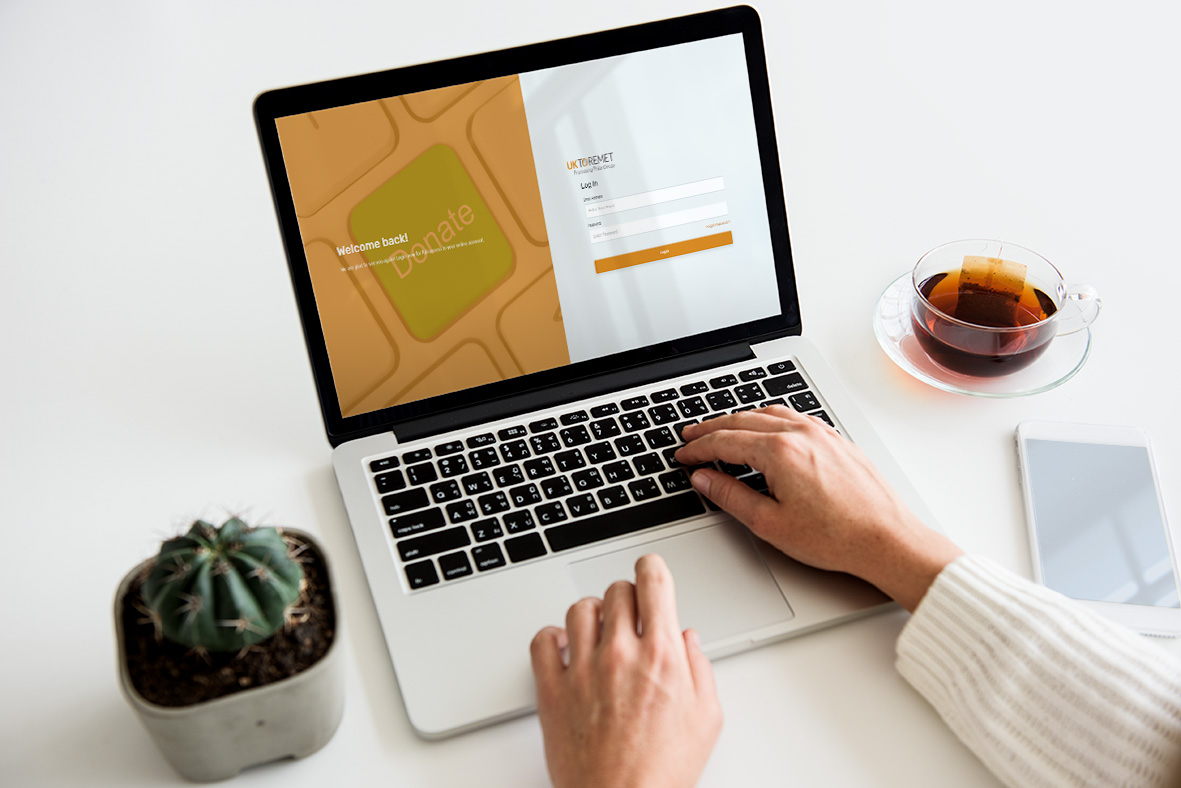 Our Trustees
The trustees of UK Toremet Ltd each bring to the table expertise is their fields - law, accounting, currency, communications, nonprofit management and fundraising. The time and effort that they put into their volunteer roles with the organisation enable more social good to be achieved by more donors, such as yourself, through the funding of organisations and activities that will create the change you wish to see.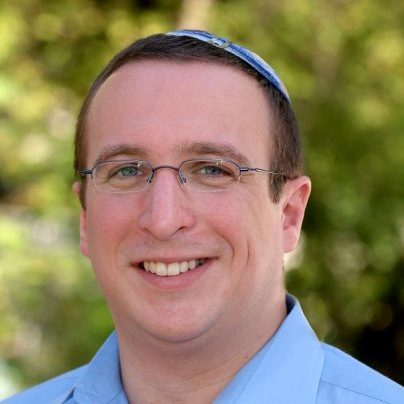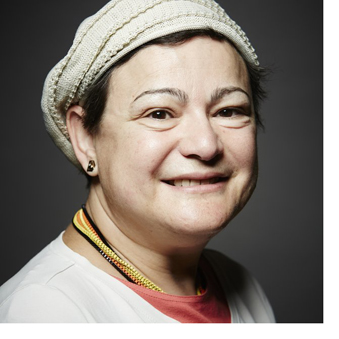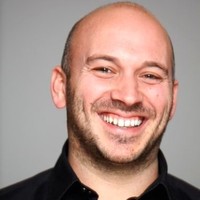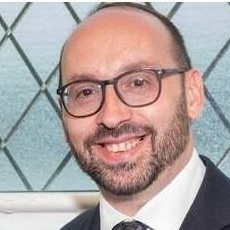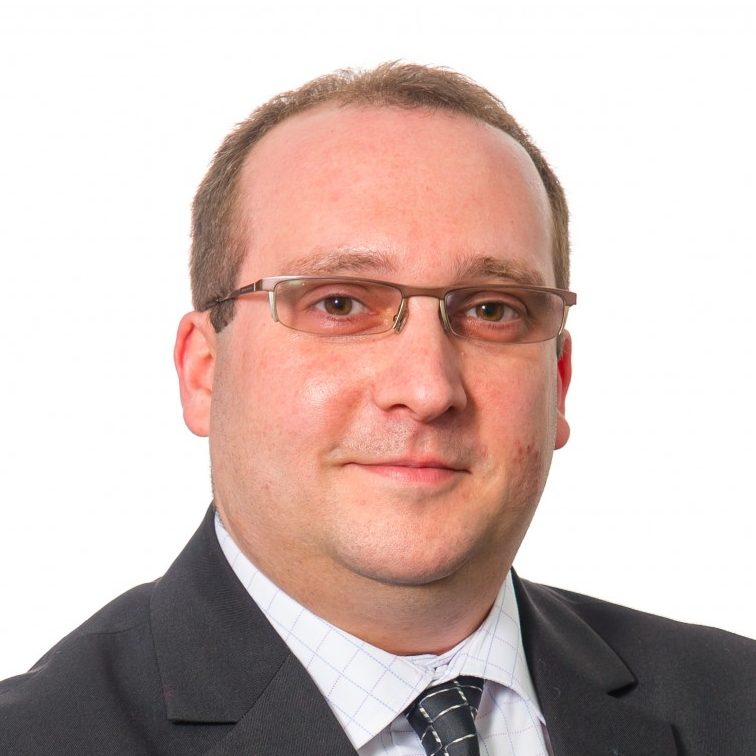 Our Advisors
Tax and Business, Banking, Global Philanthropy.... we are blessed to have community of advisors, such as those mentioned here, who are always on hand to assist, guide, make introductions, etc.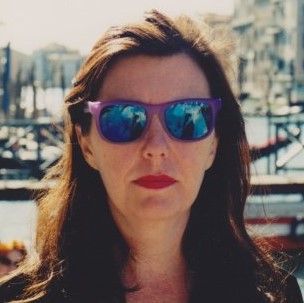 Roberta D'Eustachio
Editor-in-Chief, Giving Magazine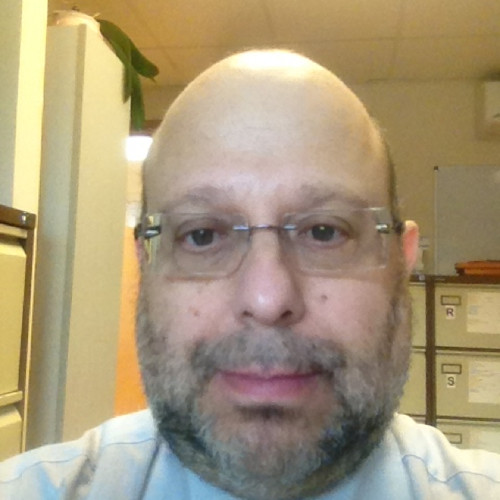 Michael Shenker
OWNER, SHENKERS Chartered Accountants and Auditors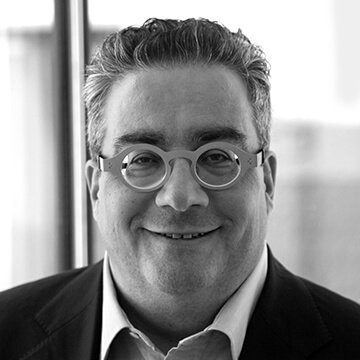 Philippe J Weil
CEO, P.J.WEIL Ltd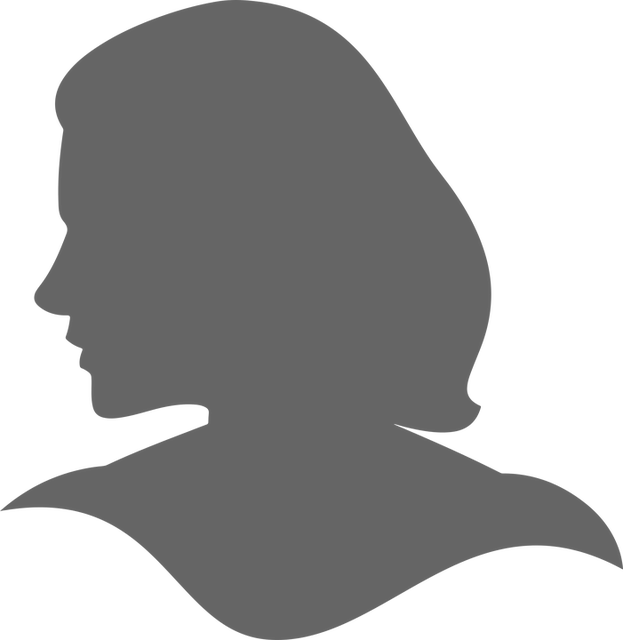 Our Policies
This section will be updated in the coming days.
Please check back soon
Hover Box Element
Click edit button to change this text. L